Posts

: 36


Join date

: 2013-04-06



Oh yeah very cool Vic
I love those Old Valiants......

No Seriously that's a great find. And a very good idea for a Thread, Come on guys I'll bet you've all got lots of stuff you can post up. I'm off to have a look now.


***************************************************************************
Those that matter dont Judge, Those that Judge dont matter
No Chrome = No Class
Admin




Posts

: 1015


Join date

: 2012-02-24


Location

: Narre Warren



My favourite topic…..
Does any of this stuff fit your idea of Nostalgia?
Anyone know what this is off?
The cartoon was hand drawn by Stroker hisself, a few of the guys who signed it are no longer around, but all were at the first and the 50th Bonneville speed week.
The little metal crest was given to me by a feller named George.
This was the first Hot Rod club I got involved with.
If you've ever read Gregor Felson's book Hot Rod, this is the same road that Bud Crane raced on.
The car is also a bonafide old hot rod from the same period
I can do 'nostalgia' all day long….
WOW !!!

Some cool pieces of Nostalgia

Pete you are a man of history in 'Hot Rodding',

As l have said in the past - our Hot Rodding Legend of Australia.

Admin




Posts

: 604


Join date

: 2012-04-11


Location

: Boronia, Victoria



[/url[url=https://servimg.com/view/18344147/11]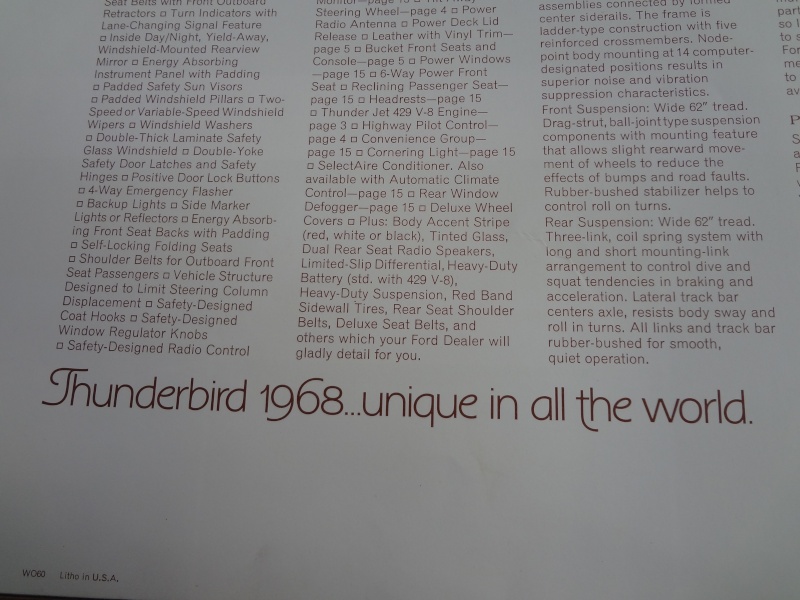 ][u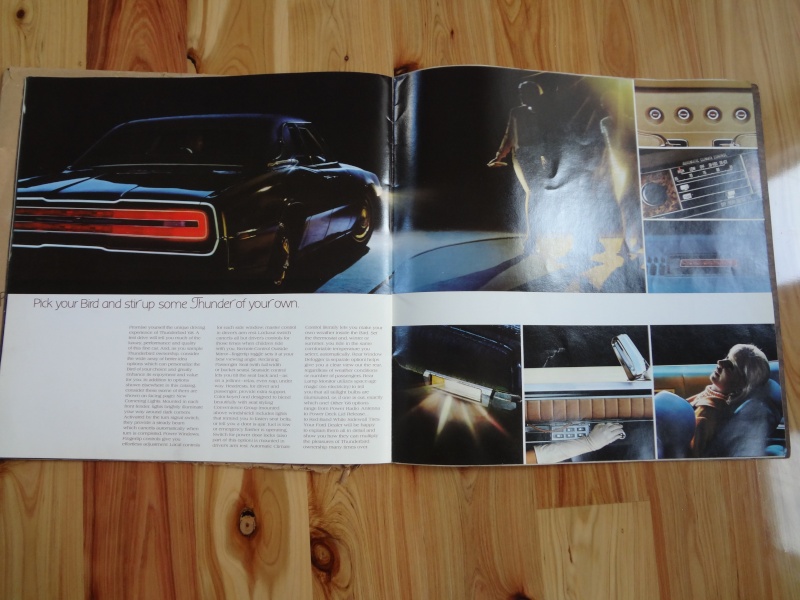 rl=https://servimg.com/i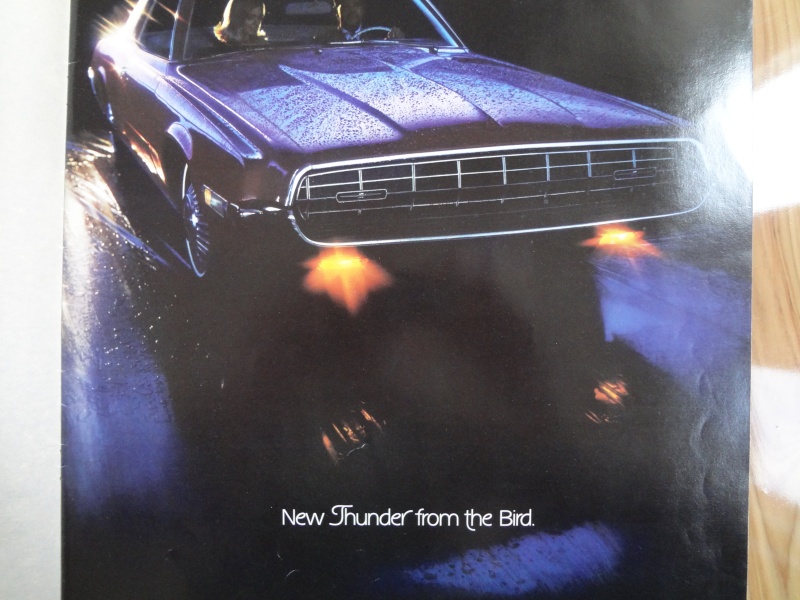 mage_preview.php?i=6&u=18344147][img]http:
[img]
http://i83.servim[url=https://servimg.com/view/18344147/12]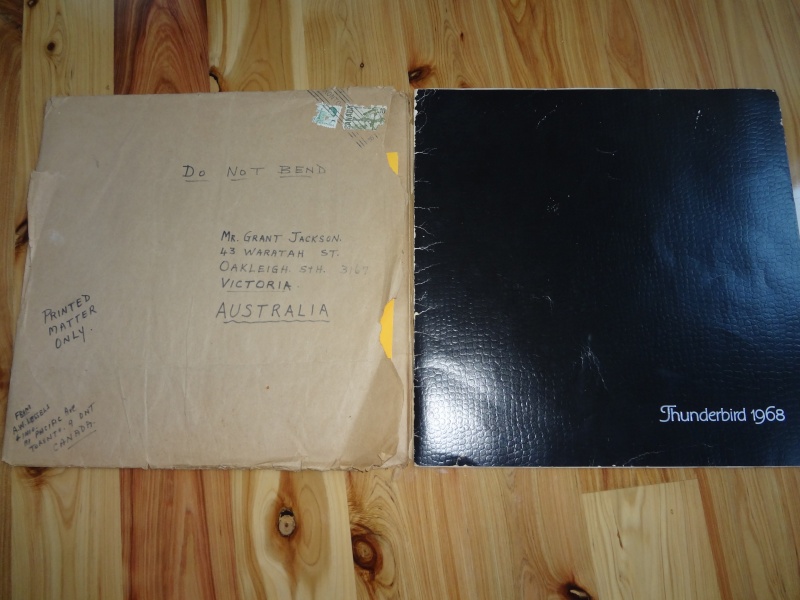 g.com/u/f83/18/34/41/47/dsc01117.jpg[/img][/url]//i83.servimg.com/u/f83/18/34/41/47/dsc01115.jpg[/img][/url][quote]
My first attempt to post some photos and too complicated for me to do anymore but the idea is that I still have the sales brochure and original envelope from 1968. I was sent brochures for '69 Falcon, '69 Meteor,'68 Mustang,'68 Torino,'68 Cougar, '68 Galaxie and '69 Montego. I tied to post a pic of my TBird scrapbook that I started in 1963 (and still have)



Posts

: 25


Join date

: 2012-07-26


Location

: Western Australia



Not really Gio, just an old bloke lucky enough to have been able to travel, meet folks and enjoy the stuff he loves.
You and Vic may recognise this little chunk of pure gold.
This next few from my youth, whilst not strictly automotive nostalgia do include a few roads and related places like Flinders St Station all dressed up for the first visit of our new young Queen Lizzie.
Here's the Windsor Hotel where she stayed.
I was a little quick on the shutter for this one, or, should I say her big Daimler Limo slid into frame a tad too slowly.
Not to worry, I was on the ball with a quick crank of the film and the second click to be sure I didn't miss her, shame I hadn't learned about panning at that point in my foto taking career.
Similar topics
---
Permissions in this forum:
You
cannot
reply to topics in this forum