(Blackcoupe) John has put together one of the sweetest 34's around and oh yeah It's a 34 Chev.
Here is the story behind this stunning Street Rod.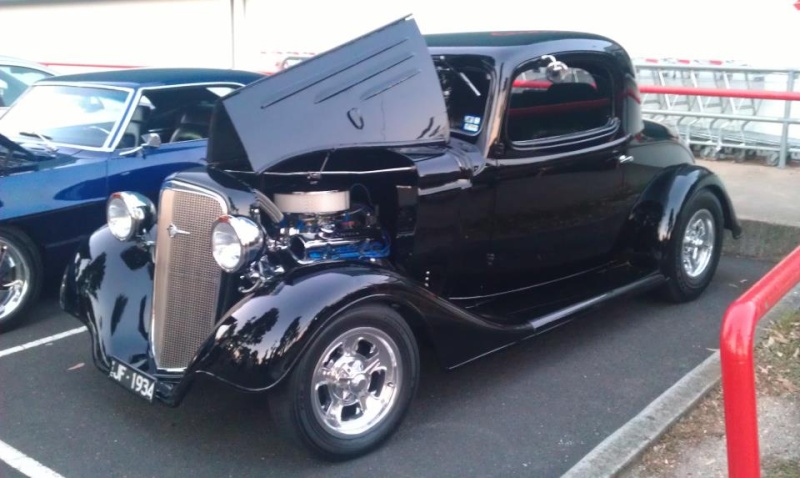 Name: John Fairbairn Forum Name: Blackcoupe State: victoria
Vehicle Make:Chevrolet Model: Coupe Year: 1934
Body Type: Steel Body Colour: onyx black –XB GT colour
Interior Colour: black vinyl and velour with blue piping
Engine Size: 283+60,202 fuellie heads,wade cam-mild grind,edelbrock proformer manifold with durashine finish,600 holley,high torque starter motor
Transmission: Auto turbo 400,b&m mega shifter,tce3000rpm hi stall convertor,shift kit Differential: 9" lsd+3.55 gears+4 bar rear end with coilovers
Equipment: mazda steering colum,billet steering wheel,vdo gauges,240k datsun seats,vb commodore rack and pinion,Mitsubishi L300 front end with p76 rotors and HJ stub axles, laser window winder mechs
Added Extras: kill switch ,pioneer cd player,kenwood amp and subwoofer,extinguisher,led bootlights
Purchased From:
I found the coupe when i visited a guy who had a sedan for sale, i asked about the coupe and he said it wasn't for sale a few months later i was told it was for sale so i quickly rang and the rest is history took 25 yrs on and off but with help from some great friends it's been on the road for the past 5yrs the coupes been featured in magazines in australia as well as NZ and has featured on the cover of the filling station catalog twice as well as winning a couple of trophies not bad for a rod thats
Driven not Hidden!!!!
Modifications:
Filled roof ,filled grilleshell top, 1/4vent windows removed ,dicky seat converted to boot ,rear fuel tank cover customised in fglass Wheels Type & Size.group3 e/t gasser 14x7-14x8 .kuhmo tyres with spinners, when the coupe was first regd it ran a tunnelram setup but after a while I changed to a single 600 so it drives nicer,also had to sort out some diff angle issues
Future Plans : to fit a 1 piece bonnet top for summer cruising ,tidy up some stone chips and cracks and detail the motor some more
What do you enjoy most about your Car: i love the way it looks and how nice it is to drive it still brings a smile to my face even after all these years Here's some pics.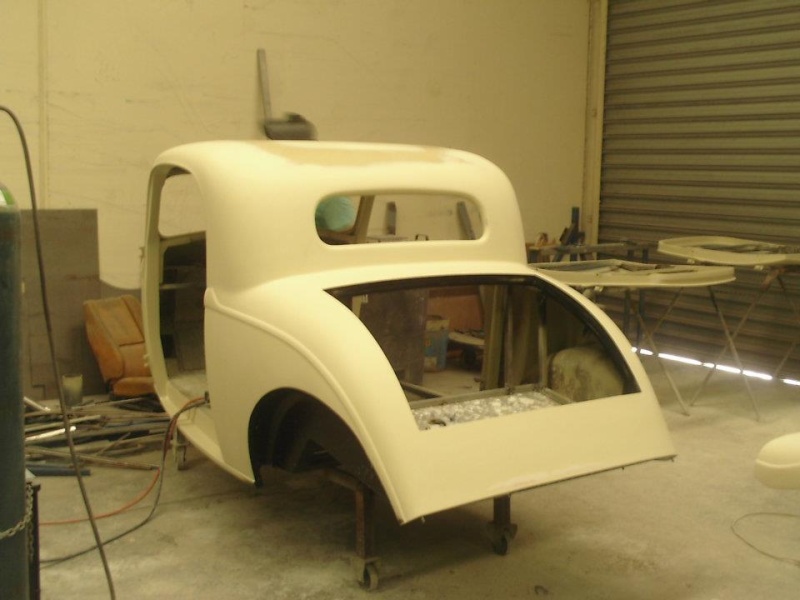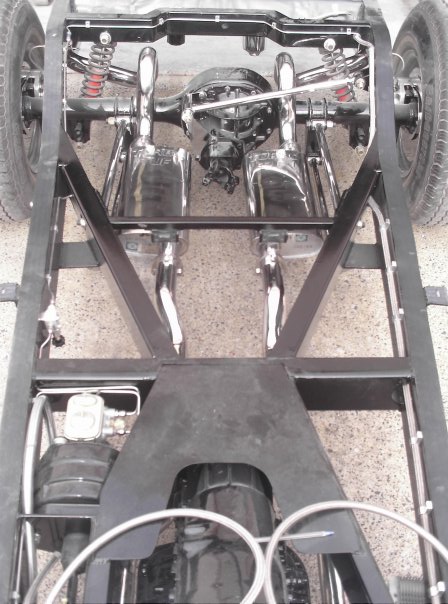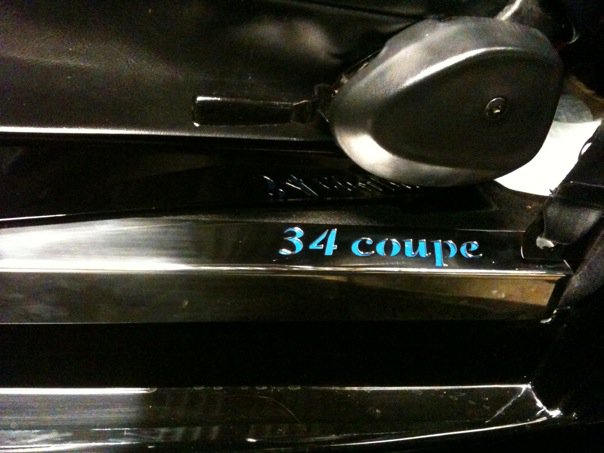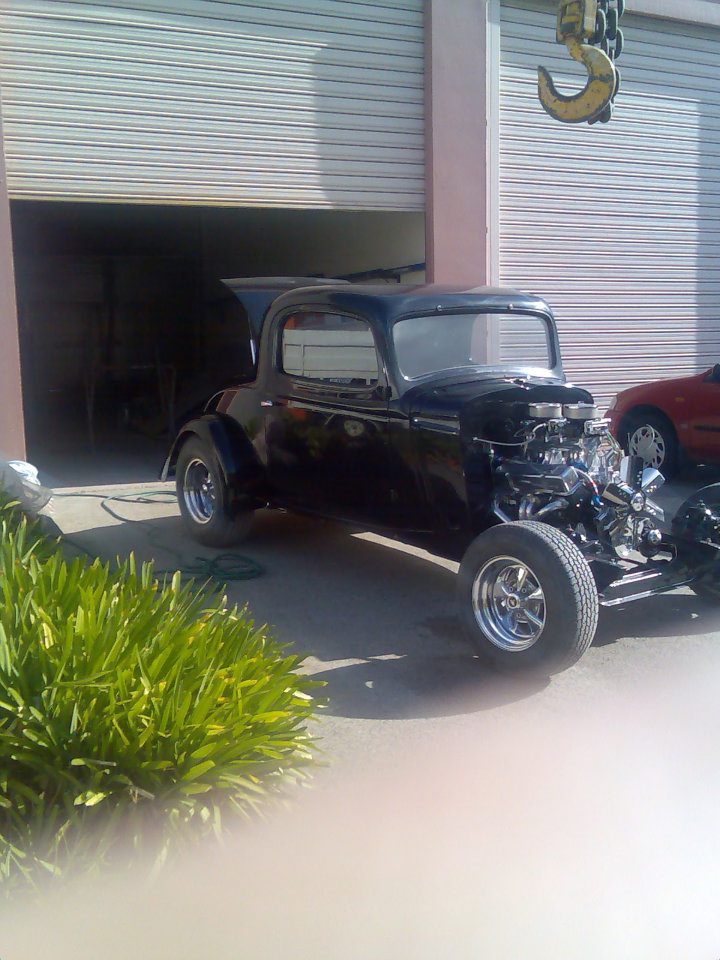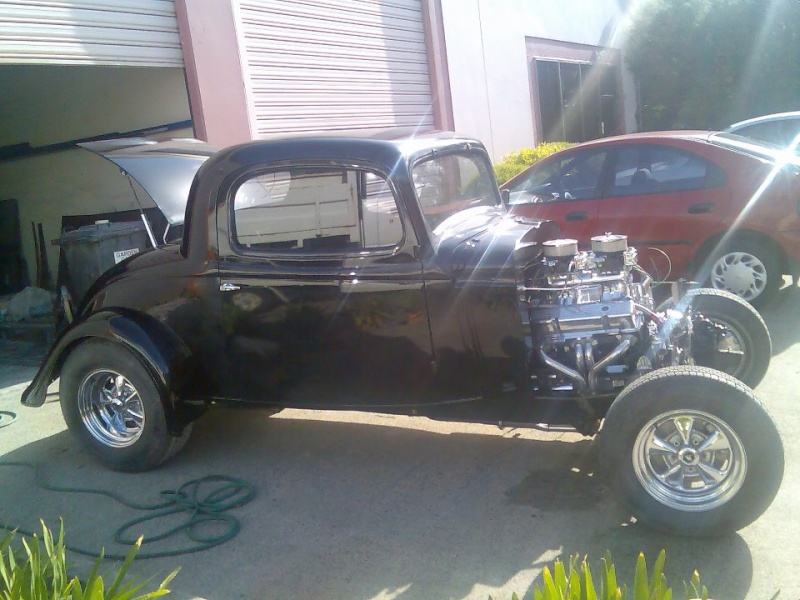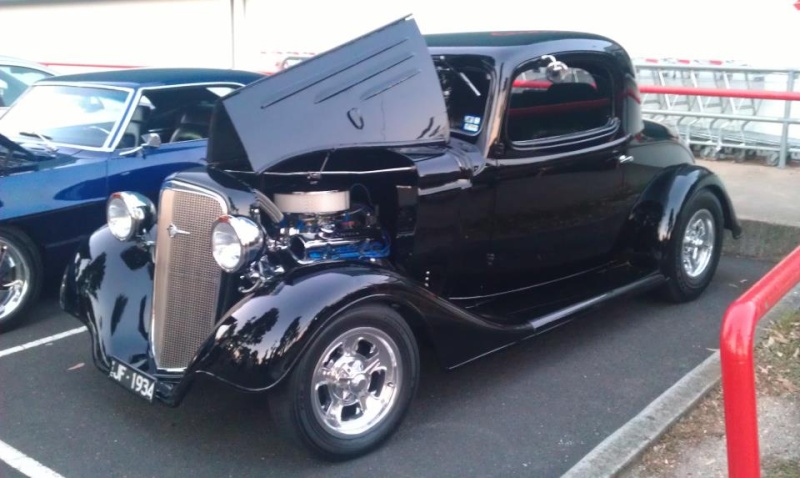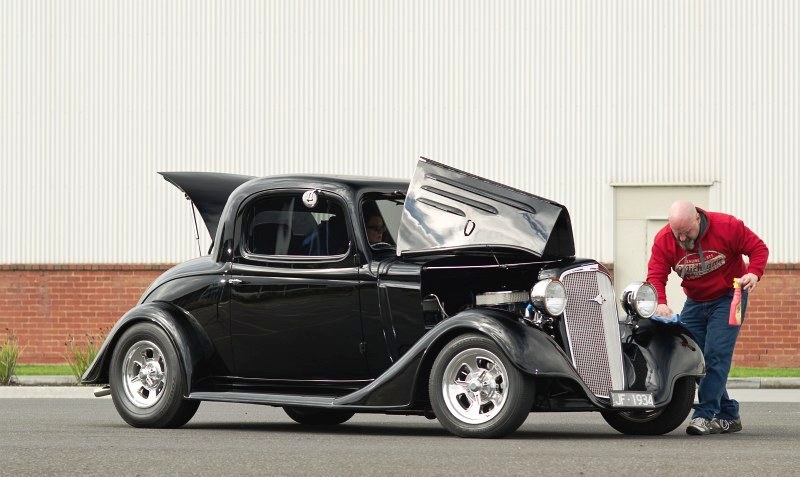 Last edited by DaveG on Tue Apr 30, 2013 9:15 pm; edited 1 time in total


***************************************************************************
Those that matter dont Judge, Those that Judge dont matter
No Chrome = No Class
Admin




Posts

: 1015


Join date

: 2012-02-24


Location

: Narre Warren



Hi John,

Great looking Coupe!!

You always see the finished project a beautiful car, but it's the time, blood, sweat & tears no one see - amazing work.

I saw the car at the last breakfast gathering, as l said ~ Great looking Coupe
Admin




Posts

: 604


Join date

: 2012-04-11


Location

: Boronia, Victoria



Beautiful car John. Love that exhaust system.



Posts

: 79


Join date

: 2013-02-02


Location

: Berwick Vic.



thanks guys for the kind words, was honoured to be asked to feature the coupe here, eventually found some of the build pics as much of the detail work gets hidden when finished am now just finishing off some detail stuff that I put off over summer. Looking forward to catching up with everyone at a cruise or show .
cheers john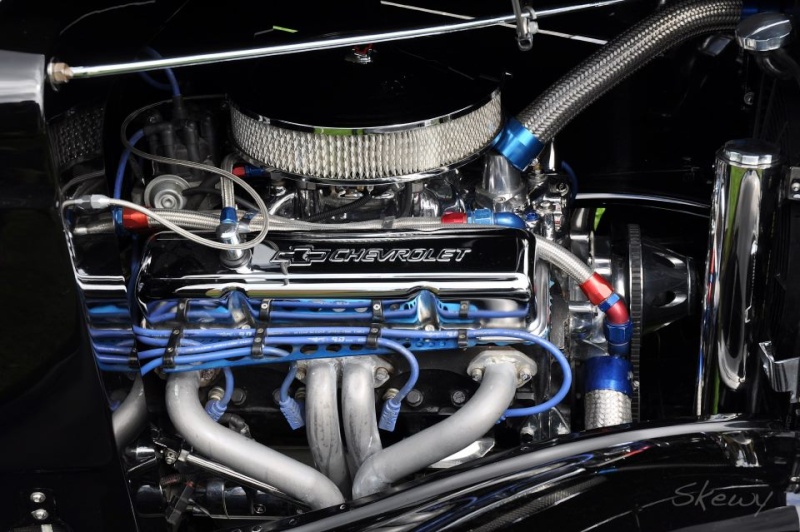 Last edited by blackcoupe on Mon Oct 12, 2015 10:17 am; edited 1 time in total



Posts

: 27


Join date

: 2013-03-11


Age

: 57


Location

: eastern suburbs



It sure is a credit to you John. I am doing a 34 coupe right now 871 on a 392 hemi. I will use your build up for inspiration. Justin



Posts

: 1


Join date

: 2012-03-11


Age

: 60


Location

: Gold Coast



thanks Justin I have a mate who had a chev coupe with a blown hemi in it look great. Good luck with it look forward to the build pics. Cheers john



Posts

: 27


Join date

: 2013-03-11


Age

: 57


Location

: eastern suburbs



---
Permissions in this forum:
You
cannot
reply to topics in this forum