Hi All,
Platon posted a picture on his Facebook page which in my view a fantastic photo of his car.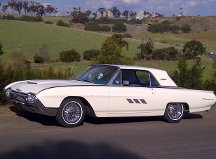 The question is this;
> Where are some good locations for a 'photo shoot' ~ landscapes, beach, city scape, industrial, or where ever.
> Then there is the question on
'who can take a good photo'
~ someone who can plan & take that shot .
Once we have these two items sorted out we can plan a 'Group cruise & photo shoot' for though who attend.
So post locations where we could enjoy a 'drive' & 'take some photos'.
Hi All,
There was some talk yesterday regarding getting some photos of the cars done 'Professionally' and then l came across this.
It's run by Australin Auto Kulture and by the look of it, it must happen on a regular basis. Keep a lookout on their Facebook page or the website
http://www.austautokulture.com
Hey Gio, after you left Kev was talking to a guy and introduced me to him. he was a sponsor yesterday and he does some amazing photography, he gave me his latest calendar beautifull shots, I told him we were keen to do some night shots and he said he wants to do some pics at Mobil refinery at night. His normal rate is 7 pics $150 but he said if I can get 5 vehicles together he do 5 x pics of each car and and a group pic of the cars for $80 per car. So for $80 you'd get 5 pics of your car and a group pic. not bad value, I've scanned a couple of pics from the callendar, I guess if we had more than 5 cars it could be done over a couple of nights.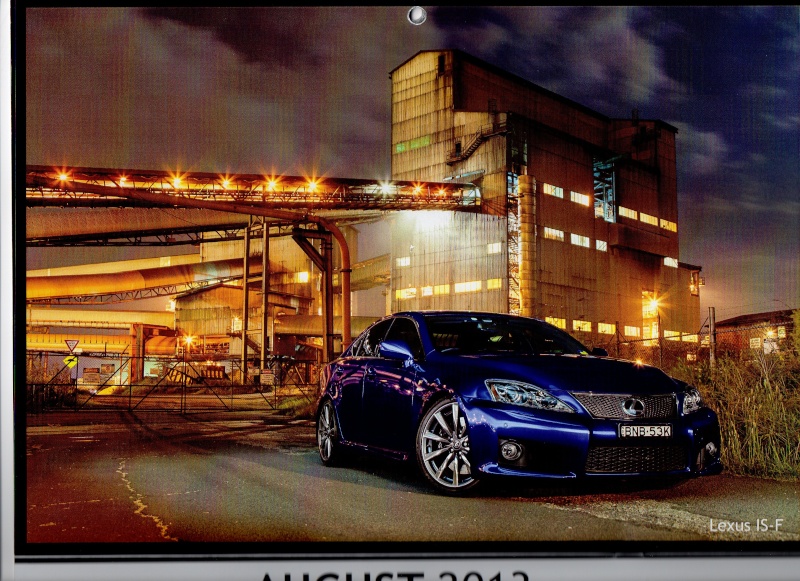 ***************************************************************************
Those that matter dont Judge, Those that Judge dont matter
No Chrome = No Class
Admin




Posts

: 1015


Join date

: 2012-02-24


Location

: Narre Warren



hi dave
count me in on photo shoot good value and even better only around the corner from my place oil wont reach the tappets



Posts

: 114


Join date

: 2012-03-18


Age

: 59


Location

: Altona Vic



Dave,
Count me in!
That night shot of the Lexus is amazing with the industrial backdrop.
>>> Three down, two to go

I reckon Chris will be in, Imagine that Samoan Coral under the lights,


***************************************************************************
Those that matter dont Judge, Those that Judge dont matter
No Chrome = No Class
Admin




Posts

: 1015


Join date

: 2012-02-24


Location

: Narre Warren



---
Permissions in this forum:
You
cannot
reply to topics in this forum