Hi everyone, thanks for the response to my first post. I am so glad that my PAIN has made you all laugh!!!!
Speaking of pain........i have a rather small dilema ...its called "wiring!" . Upon thorough inspection it appears that if i attempt to use the current electrical wiring system...the car will glow at night while im driving along the road. Not wanting to attract to much attension to myself (im a shy guy) i would like to see if i can get advice from my LEARNED collegues out there in THUNDERBIRD LAND. As you know from reading my first post....i am seriously running low on BODY PARTS...and need an economical solution to this extreme problem. The fire was contained to the rear of the car...and seems the stop lights and cables back to the back of the rear seats were affected. i would like to get all the wiring checked while im doing this. Im glad that this forum cannot see my face.....as seeing a grown man cry is not a good look!
looking forward to your responses....
cheers
joe



Posts

: 9


Join date

: 2012-09-27


Location

: airport west



Sorry Joe for the delayed response,

Bit of a sad time at the moment, don't want to post info on the forum for a couple of days.

>> Do you have a wiring diagram? if not l will send you a copy.

Also if it's the middle section between the console & the boot, you can get some 'Universal' connector kit from Autobarn, Jaycar, Masters hardward for about $5-10 and use say 7 core trailer harness to replace the burnt out section.

Will copy harness layout & wiring diagram section for you tomorrow & send it to you.

Get back to me if you need any more info.
Giobus

Admin




Posts

: 604


Join date

: 2012-04-11


Location

: Boronia, Victoria



Morning,
Attached is the wiring layout & diagram that will help you fix your 'Fire' problem

Send us a message if you need any clarification or other info.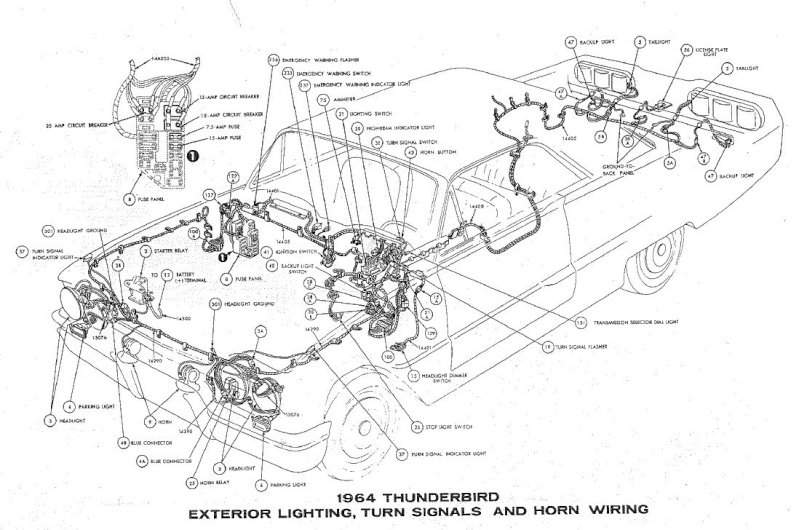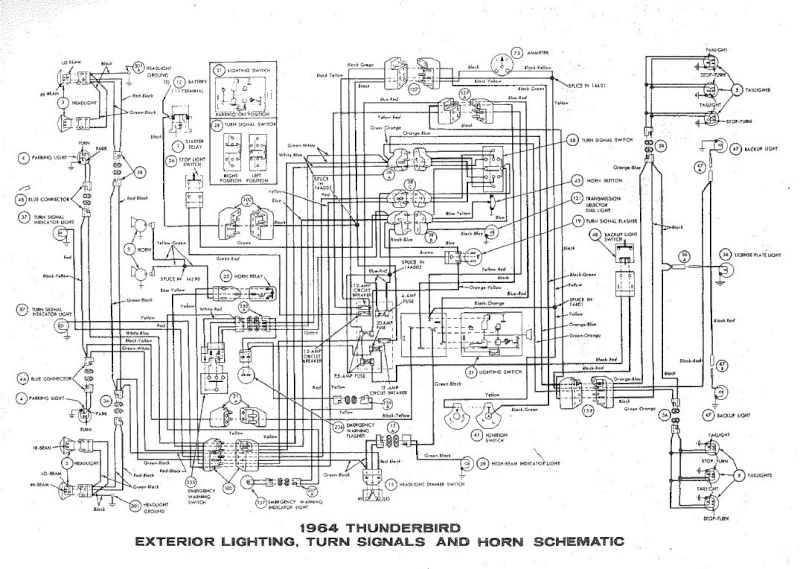 If you do use '7 core trailer wire' when you get to the fuel sender/ boot light - split the black harness cover & pull through a couple of wires.
Giobus

Admin




Posts

: 604


Join date

: 2012-04-11


Location

: Boronia, Victoria



Similar topics
---
Permissions in this forum:
You
cannot
reply to topics in this forum